Pioneer minister appointed to serve Scottish Borders village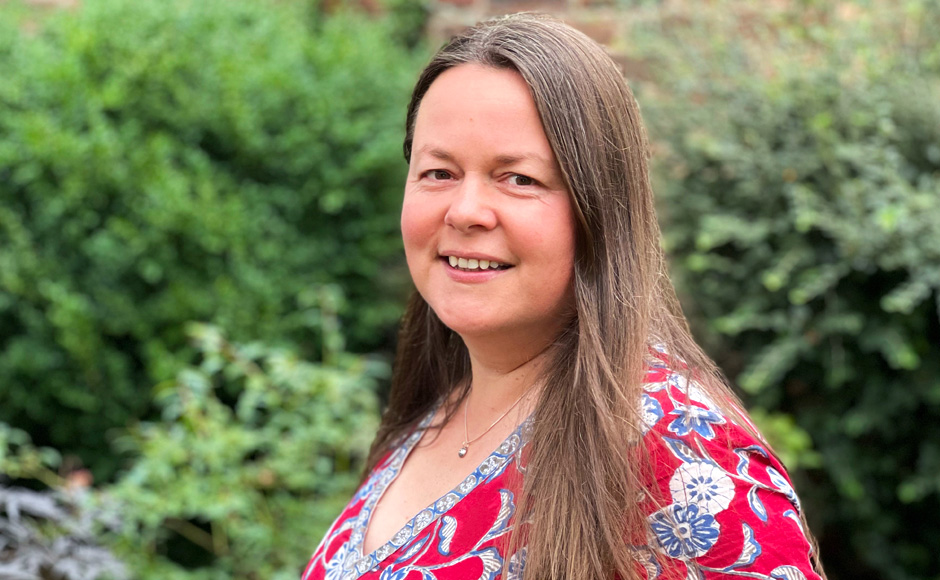 Published on September 1, 2022


2 minute read


A new pioneer minister has been called to share the Good News of Jesus Christ in a village in the Scottish Borders.
Pamela Kennedy will work among the people of Cardrona near Peebles to develop an innovative new way of being church in the community.
The 46-year-old is ordained Minister of Word and Sacrament at Innerleithen, Traquair and Walkerburn Parish Church at 7pm tonight in front of family, friends and colleagues.
Service is broadcast online.
Ms Kennedy said: 'I am very pleased to take on this new role which is a fantastic opportunity for creative work at Cardrona which is not far from my home in Peebles.'
Innovation
A former Scottish Borders Council educational psychologist, she hopes to build a team of people to help her in her role which will last up to 18 months, after which it will be considered to continue the work.
Ms Kennedy said: "The first thing we will do is go out and meet people in the community and listen carefully to what they want and need.
"I want to find out what they like about living in the village of less than 1,000 people and try to identify meaningful and impactful missionary outreach opportunities.
"For example, there is a group of people who are trying to do what they can to support the Ukrainian families who are currently living at Cardrona's hotel.
"Every week they host a meal for them which is fantastic and I want to explore how we as a church can get involved in this good work and support them.
"For me, this pioneering role is about reaching people where they are and connecting in a meaningful way for them.
"Many of them might not normally venture into a church building and I want to communicate the love of Jesus to them in an easily accessible way."
Awareness of missions
Ms Kennedy said it was important to have a physical presence at Cardona and she would explore the possibilities.
She revealed that she might even consider buying a gazebo to set up in the village at appropriate times when she can meet people.
Ms Kennedy, who also worked for a time as a secondary school English teacher, said: 'My ministry may not feel like a conventional church in the Scottish Borders, but it is incredibly exciting and fascinating. .
"We are thinking outside the box to try to do things differently because God is not done with Scotland and is certainly up to something at the Borders."
Married to Dougal with whom she shares Roderick, 12, and Struan, 11, Ms Kennedy expects her to also occasionally get involved in the mission of Innerleithen, Traquair and Walkerburn Parish Church.
The minister there is the Reverend Fraser Edwards and the couple met when they were distance learning students at Highland Theological College in Dingwall.
Born and raised in Linlithgow, West Lothian, Ms Kennedy did her probation at Loanhead Parish Church in Midlothian under the supervision of the minister, the Reverend Graham Duffin.
He said: "We really enjoyed having Pamela in church.
"She is very gifted and gets along well with people and has formed a good relationship.
"It will serve her well in her new ministry and I think she will do very well."