Mount Carmel Church vandal pleads guilty, no jail time | News, Sports, Jobs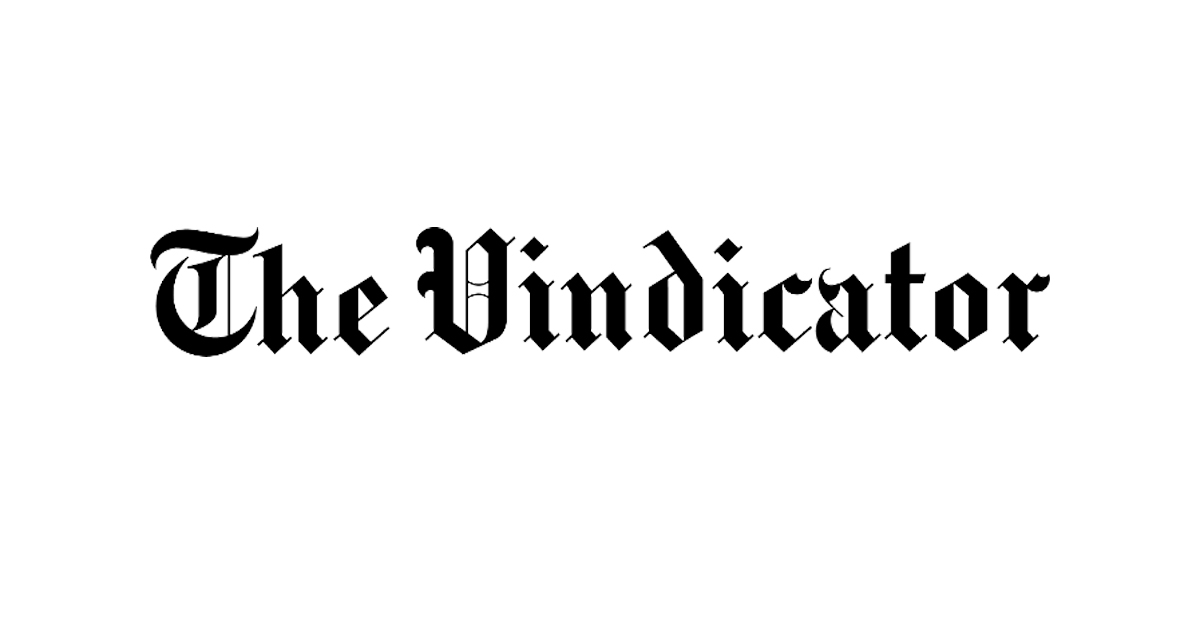 YOUNGSTOWN — Caleb Vancampen, 20, who damaged 16 statues at the Basilica of Our Lady of Mount Carmel last February, pleaded guilty on Monday to one count of felony vandalism and will enter a mental health treatment program that will would allow him to have his conviction expunged if he successfully completes the program.
Vancampen, from eastern Palestine, videotaped his plea from Mahoning County Jail before Judge Anthony D'Apolito of the Mahoning County Common Pleas Court.
Vancampen will complete a program lasting at least a year at the Doris Burdman Home in Youngstown, which is a "clinically managed, high-intensity residential mental health treatment facility," in D'Apolito's judgment.
When he leaves, he will have to follow the recommended advice for outpatients, case management and medication management. He will be supervised by the Mahoning County Adult Probation Department for at least one year. He will have to undergo random drug and alcohol testing.
He will then have to appear before the court for the rest of the procedure.
The Burdman Home is not a locked facility, prosecutors said.
During Vancampen's hearing, Assistant District Attorney Jennifer Paris told the judge that the district attorney's office had no objection to Vancampen participating in the program.
Vancampen was ordered to pay $1,250 in restitution to the church, which requested that Vancampen not be allowed back on the field.
D'Apolito noted, however, that church officials have indicated that Vancampen is authorized to call the church if there is anything the church can do to help him.
"They said if you really need anything you can call, and they'll always try to figure out how to help you," D'Apolito said. "I hope you don't need that."
The judge noted that Vancampen could still serve the 18 months in prison that are possible for a vandalism conviction.
"I will hold 18 months over your head. I'm going to book 18 months in jail, but I hope that never happens," D'Apolito said. "If it is and you destroy something or hurt someone or yourself, then jail will be the last step."
Surveillance video showed Vancampen destroying statues and dancing around Feb. 26, 2021. Church officials estimate the damage to the statues was $60,000 to $65,000. All but $1,250 of the cost of replacing them was paid for by insurance, said church pastor Reverend Msgr. Michael Cariglio.
Most of the laws had been replaced last November.
Vancampen pleaded guilty Oct. 14 in Youngstown City Court to misdemeanor theft and was sentenced to serve 180 days in the Mahoning County Jail with credit for 180 days already served.
On that date, Vancampen also pleaded guilty to criminal damage and was sentenced to a fine or community service. City Judge Renee DiSalvo dismissed a misdemeanor assault charge. It involved a police officer at St. Elizabeth Youngstown Hospital on February 19, 2021. The robbery involved the theft of cars in the city center early on February 25 last year.