JOHNSTOWN, PA – Celebrate summer with music and camaraderie.
The Tuesday Noon Recital Series will resume Tuesday at First Lutheran Church, 415 Vine St., downtown Johnstown, and sessions will include a program of varied musical genres.
"It's a good mix, not just with different genres, but with returning artists and new artists," said George Fattman, chair of the task force. "There is enthusiasm from the artists and they want to give people a good performance."
• Johnstown native Patricia Reavel will open the series on Tuesday, playing piano and singing a program of all-time favorites.
Reavel, an Erie resident, earned a piano degree from the University of the Arts in Philadelphia and a master's degree from the Eastman School of Music. For 30 years she lived in Pittsburgh and led a singing and playing ministry at nursing homes in western Pennsylvania.
"You'll know every song she sings, and people will love it," Fattman said.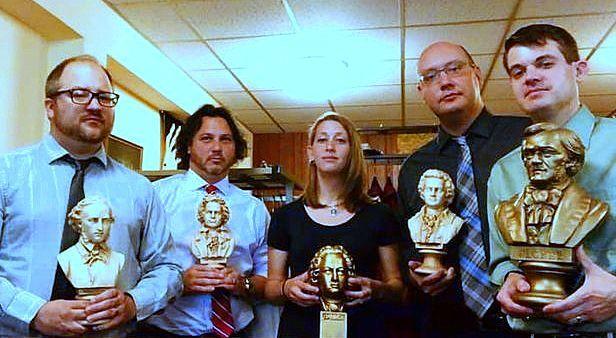 • On July 12, Johnstown Brassworks, a quintet of music teachers who play throughout the region, will perform.
They have performed since 2014 at recitals, weddings and church services.
Members are Eric Pfeil, trumpet, music teacher at Greater Johnstown High School; Rebekah Stombaugh, trumpet, director of orchestras at Penn Cambria School District; Jerrod Cannistraci, French horn, director of orchestras at the Richland School District; Joshua Brumbaugh, trombone, junior and senior instrumental music teacher at Westmont Hilltop School District; and Jason June, tuba, music faculty member at Pennsylvania Highlands Community College.
The ensemble will present a program of classics, jazz and pop.
"They're well-established and well-regarded," Fattman said. "Quality is the attraction."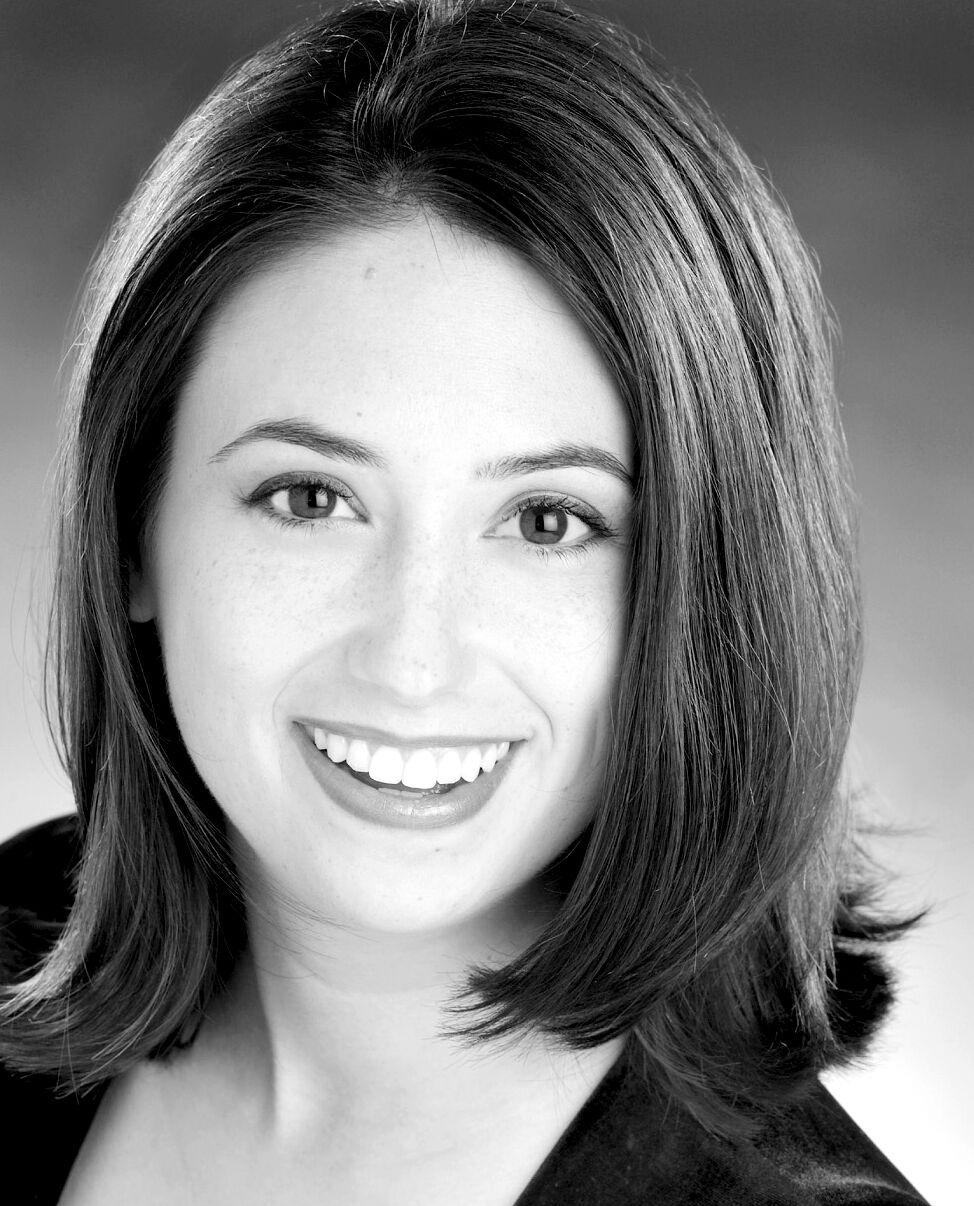 • The concert on July 19 will feature soprano Andrea Blough, who will offer a program of art songs and arias.
Before moving to Taiwan to teach at the American School in Taipei, she was a professional singer and choirmaster for the Asheville Lyric Opera.
The Somerset County resident has performed at Carnegie Hall, Kimmel Center and Lincoln Center with the New York Philharmonic and Westminster Symphonic Choir.
"She has a wonderful voice and she's so grateful for this opportunity," Fattman said. "His program will be beautiful."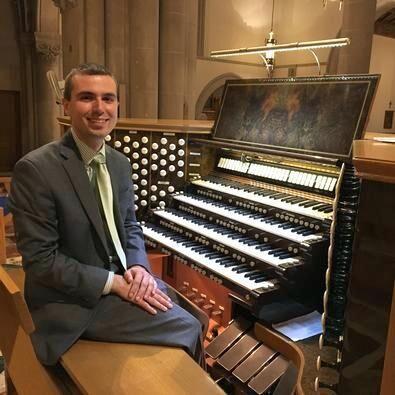 • The series will end on July 26 with organist Chaz Bowers, who teaches organ and improvisation at Seton Hill University – where he is also the sacred music coordinator.
He has performed throughout the Pittsburgh area, including Heinz Chapel and St. Vincent Archabbey's Basilica. Bowers also performed in Bermuda and at Notre Dame Cathedral and other churches in Paris. Its program will include traditional works and improvisation.
"He's a newcomer to the series and comes highly recommended," Fattman said. "The attraction for someone like him is the Skinner organ, and I don't think people realize what qualities he has. It's 100 years old and a different time, and that attracts people to play there.
Beginning with the July 12 concert, light lunches will be served after each recital.
"That's a big part of it and that's why we have it at noon to combine lunch with music," Fattman said. "It's nice to sit down and meet the artists and talk to each other. It adds to the whole atmosphere, having the lunches again.
There is no charge to attend the concerts. Funding for the series is provided by contributions from the Pennsylvania Council on the Arts. For more information, call 814-536-7521.