Father of former altar boy sues George Pell Catholic Church in Victoria Supreme Court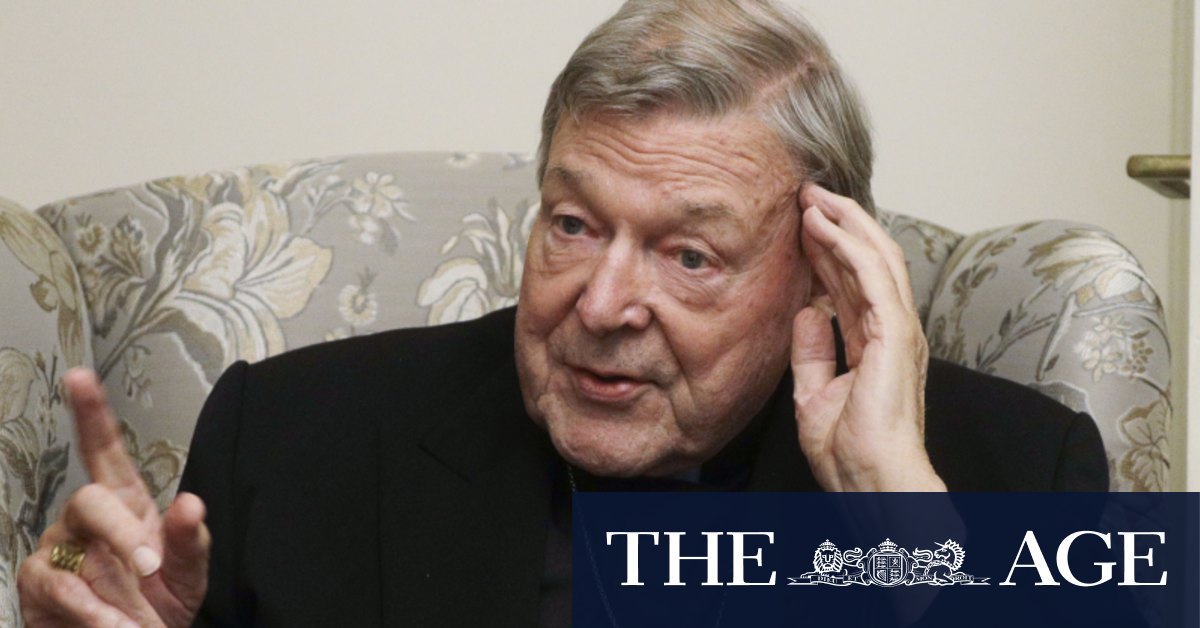 The father of a former altar boy who prosecutors say was sexually abused by George Pell at St. Patrick's Cathedral in Melbourne has filed a civil suit in an attempt to sue the cardinal and the Catholic Church.
In 2018, Pell was convicted by a County Court jury of abusing two then-teenage altar boys in December 1996. However, those convictions were overturned by the High Court in 2020 and Pell was released from prison after spending more than a year in detention.
The full High Court bench unanimously overturned Pell's convictions after the country's seven most senior judges concluded there was a 'significant possibility' of an innocent person being found guilty during the trial. Pell pleaded not guilty and maintained his innocence.
At trial, one of the former altar boys gave evidence alleging he and his friend were abused after Sunday mass by the head of the church, who in 1996 was the Archbishop of Melbourne.
The second altar boy died in his thirties in 2014, having never brought charges against Pell. He died of an accidental drug overdose.
The deceased's father, who cannot be identified, has filed a civil suit against the Catholic Archdiocese of Melbourne and Pell. The case is scheduled for a trial hearing in the Supreme Court on Thursday.
The father of the deceased former altar boy told age in 2019, her son became withdrawn as a teenager, had problems at school and started using drugs. As an adult, he did stints in prison.
"Really, I blame George Pell. I feel like he took my son away from me," the father said. age in the months following Pell's conviction by the jury.
"And it's not just me but it's his sister and his mother. We all missed it. Why? Why?"