Coat of arms of the bishop of the Catholic Church steeped in medieval heraldry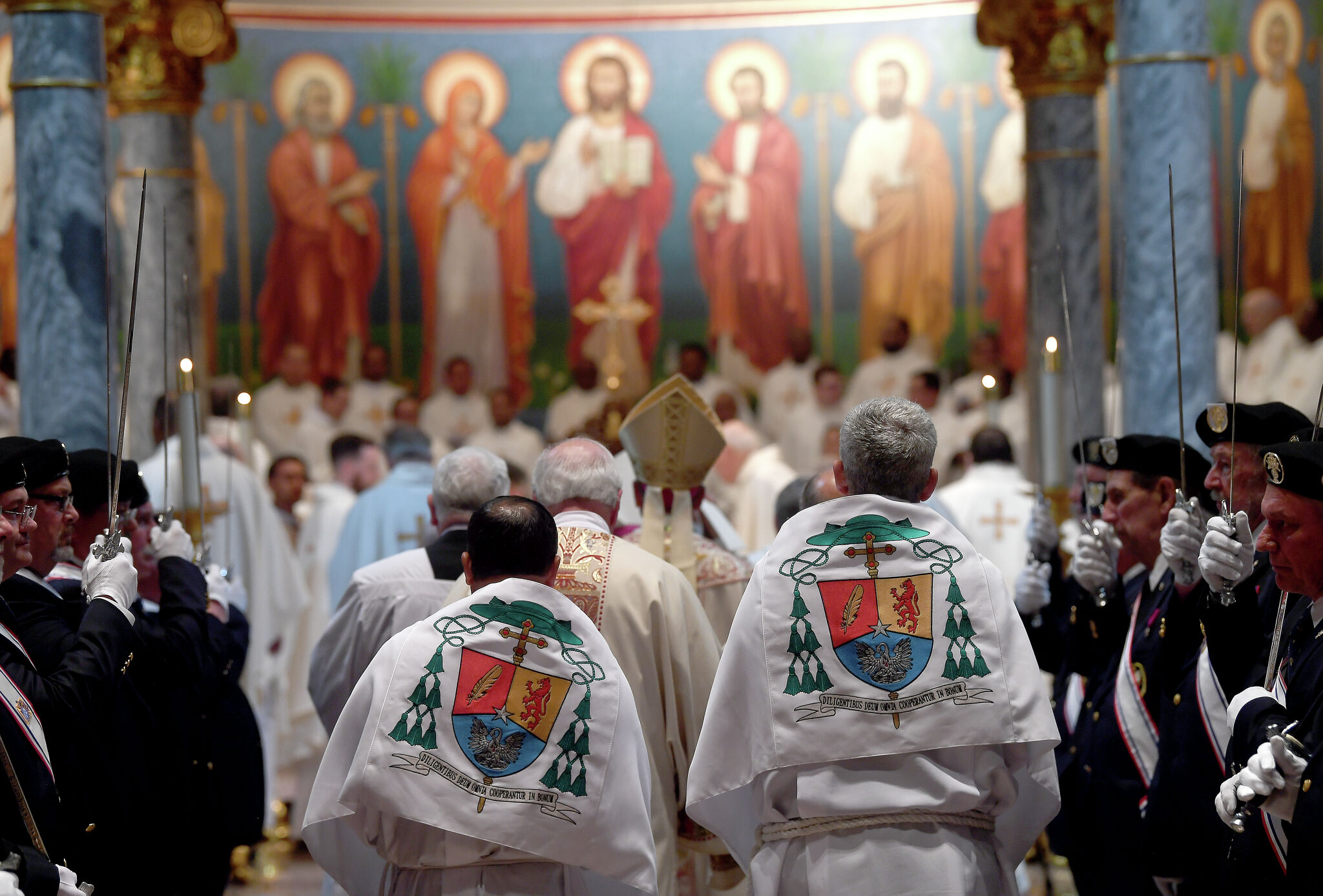 Bishop David Toups was on a plane to Florida, returning from his presentation to members of the Diocese of Beaumont as the sixth bishop, when he began sketching out the idea for his personal coat of arms. The symbol would soon mark the crest representing the diocese of Beaumont after his ordination on August 21, 2020.
It is a duty with which every bishop of the Roman Catholic Church has been charged for over a thousand years – part of an ancient heraldic tradition dating back to the Middle Ages.